SERVICES
Go to INTERNATIONAL TRANSPORT
INTERNATIONAL TRANSPORT
We assure the safety transport of goods throughout all Europe's destinations with the help of high quality fleet and experienced drivers.
Go to AGRICULTURE
AGRICULTURE
We aim to value the reputable fertil land of Romania and explore the potential of gathering from locals, high quality cereals in the Transilvanian region. Nevertheless , we reach the expectation of our customers by providing integrated services, promptly.
SC TUTU TRANS SRL was established in 2000 and is a totally independent, private, Romanian family-owned business. Its main activity field is international transports and logistics services. Starting with 2011, it has been expanding its operations in the agricultural sector. The policy on which the company is focusing on is building strong and durable partnerships with other businesses across Europe. We offer and expect a business environment that relies on trust, respect and professionalism. As a consequence, our priority is training people to provide best costumer experience and maintain a high standard of our fleet. Our fleet comprises of 25 new trucks and has all its facilities adapted to the requirements of the EU legislation and the EU market. At the base of our development stood the constant interest for finding personalized solutions for each of our client. We can offer integrated services for distribution of any kind, at high quality standards and competitive prices.
VALUES
Being in an extremely competitive environment, we have consolidated our desire of providing the best solutions and offer the added value which is benefiting our customers. Moreover, this has been achieved by implementing a set of principles that constitutes the foundation of our daily activity. The core values guiding us are: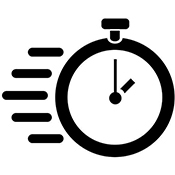 In time delivery
Delivering the goods in the parameters established by the customer is highly prioritized and managed through our people and flexibility of our fleet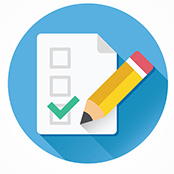 Efficiency
Taking advantages of the new innovative technology to monitor the position and the performance of our new fleet, we manage to serve efficiently our customer's demands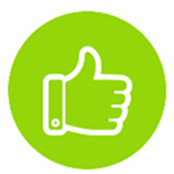 Safety
We guarantee the quality of the transportation and we have a CMR insurance that covers the damages in case of any unforeseen event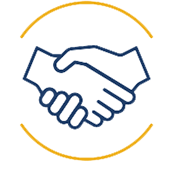 Professionalism
We demonstrate our professionalism by ensuring a high quality standard of our fleet and the services we provide